Health/Mind - CBD Oil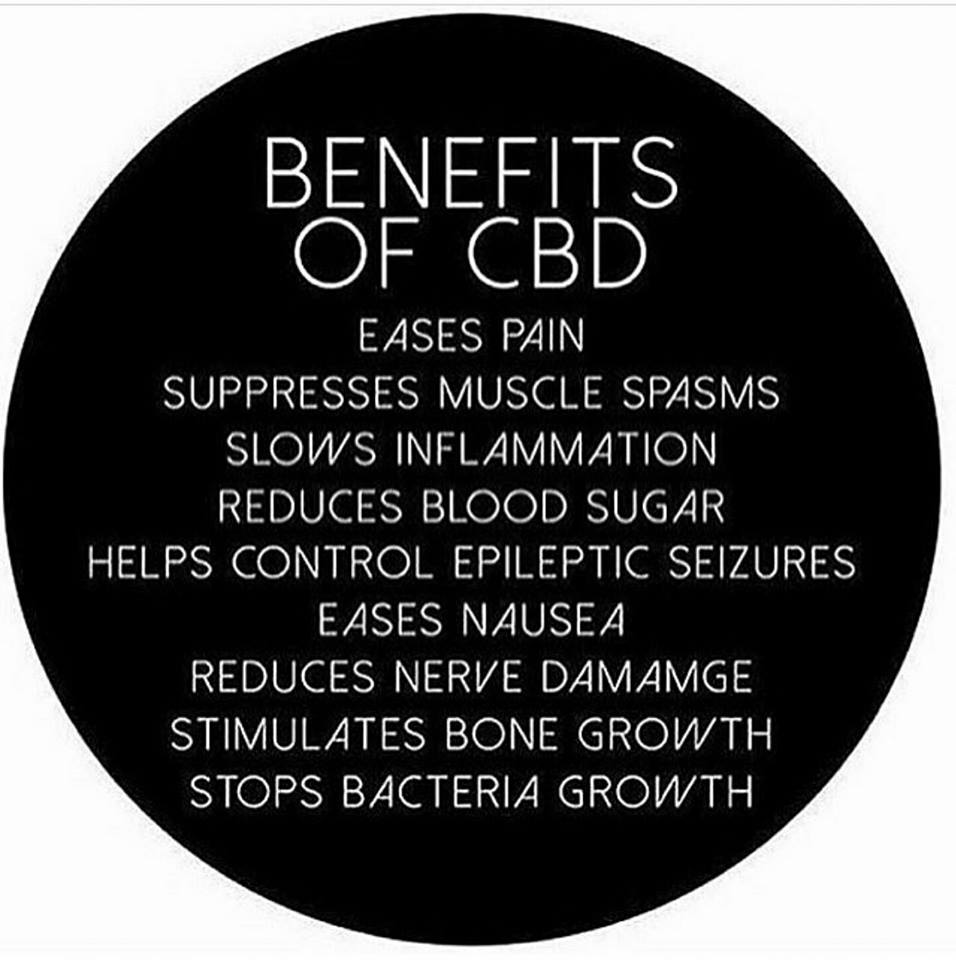 Paintball can be physically and mentally demanding. I was not a believer until I gave CBD products a try. Slows inflammation and muscle spasms reduces blood sugar, relieves pain and repairs. After a day of practice I use a small dab of Salve on sore joints and feel instant results. I also take tincture oil before play to help with concentration and sight. I feel like predator on the paintball field!
Why Fully Activated? Unlike other CBD Products made in laboratories using synthetic products, Fully Activated is sourced from its own farms in Colorado! Fully Activated is also an official sponsor of David Justin "Reaper" and Pittsburgh Paintball Teams!